Daikin air conditioners are the choice of the most demanding buyers, who are not only excellently versed in the art, but also appreciate the luxury behind which there is the impeccable quality in the details.
Exact engineering solutions are impeccably embodied in Daikin air conditioners ensuring A++ level of energy consumption and surpassing the most stringent energy efficiency classes of 2015.
Exclusive design of Daikin air-conditioners is awarded with Red Dot Design Award.
An inseparable part of premium class climate control equipment, which provides comfort operation, is the low noise level of the motor-compressor and the nice on the touch plastic of the indoor unit.
You will be able to control your Daikin air-conditioner on-line from anywhere in the world. Returning home from a trip? Cool! Right at the airport give the command from the smart phone to your Daikin air conditioner, and it will prepare the perfect climate for your arrival.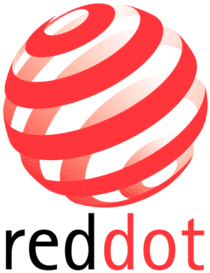 Air conditioners - Daikin. Everything else is compromise